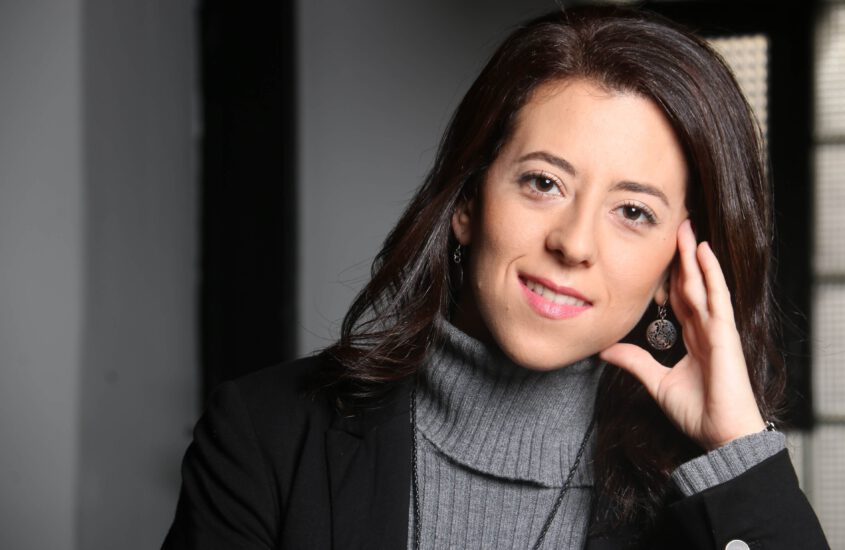 My name is Alicia Valero Carrera and I am passionate about Digital Marketing and Public Relations applied to the Travel sector and Corporate Events.
My professional career started with a training program and the Bachelor's Degree in Tourism offered by the group El Corte Inglés, in their school named CEURA (Centro de Estudios Ramón Areces). There, I got my BA in Tourism Management. After working for 4 years for Viajes El Corte Inglés, I discovered my passion for the travel sector and its business model.
Eager to keep learning, I decided to study another Bachelor's Degree in Advertising and PR at Abat Oliba CEU University. I completed the second degree working at the same time for the press agency Tinkle Consultants. There, I started to introduce myself into the world of IT, and I began to understand the importance of digitalization, the key for the travel sector. This set the tone for my professional direction.
With the intention of obtaining a more international profile, but without leaving my travel background behind, I decided to move to London to improve my English and work for the American multinational corporation Norwegian Cruise Line in its Sales department. For two years I was immersed in a new global vision of travel marketing and its business model, thanks to being part of one of the largest cruiseship companies in the world.
In order to develop my digital skills, I came back to Barcelona to be part of a new project, in a 100% digital start-up company owned by of one of the founders of Groupon Southern Europe. Blissbooker was born, and a new business model was created to revolutionise the beauty sector and the booking process. In this project, I discovered how to conceptualise and create a digital business from scratch. After some months, I ended up being the team leader of the editorial departament, where I was in charge of a team of 6 people.
Afterwards, the opportunity to work for Trovel – a high-end ecommerce platform for affluent people – arose. This start-up was a company that combined three aspects of my interest: my passion for the travel industry, marketing and digital business. Being at Trovel I decided that it was the right time to complete my digital academic background and study an Executive Master's Degree in Digital Business at ESADE Business School. The master's allowed me to acquire a more comprehensive business vision and also to strengthen my strategic competences.
Currently I work for >atlanta events and corporate travel consultants, a SMB consultancy, especialized in giving service to the corporate segment in their needs for events, congresses, Business travel, DMC and Experiences. In my current position in the Marketing & Communication department, I am in charge of managing the content strategy using SEO techniques, advertising paid campaigns and PR activities for the different channels of the company.
Do you want to know more about me? Check my complete professional profile on LinkedIn. If you have any questions please do not hesitate to send me an email to: hola@aliciavalero.com
---