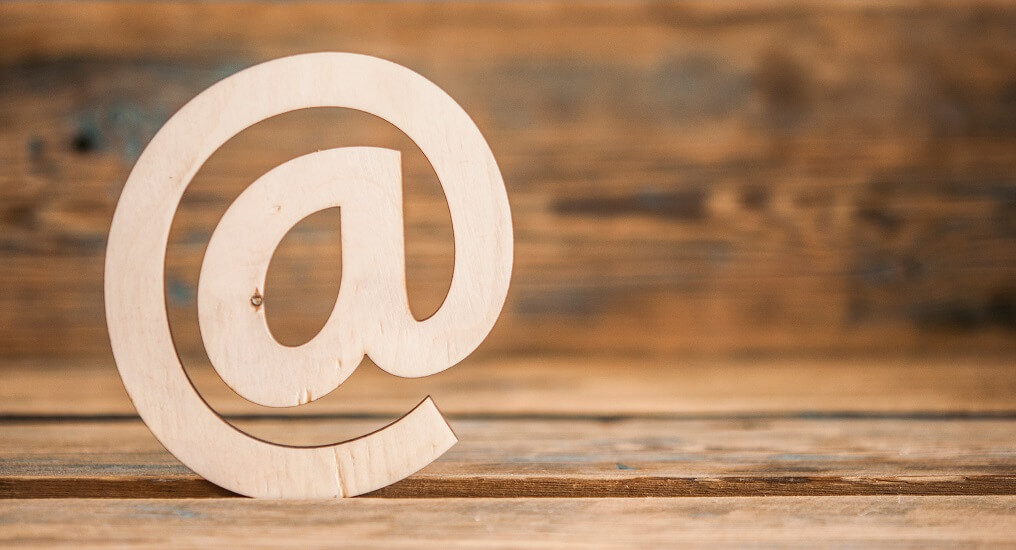 Let's chat? Text me!
I would be delighted to have a chat with you! Even if you would like to make me a comment or if you need any of my services do not hesitate to contact me. For professional services please use the contact form below and add a more detailed message. Alternatively, you can email me at hola@aliciavalero.com 
Get a quote!
Fill in the contact form explaining your needs and I will prepare a free-quote for you. I will be in touch as soon as possible!
Where you can find me? 
I live in Barcelona but offer my services as freelance globally. If you need a physical visit we can meet in my office.