Another year without tourism in Spain?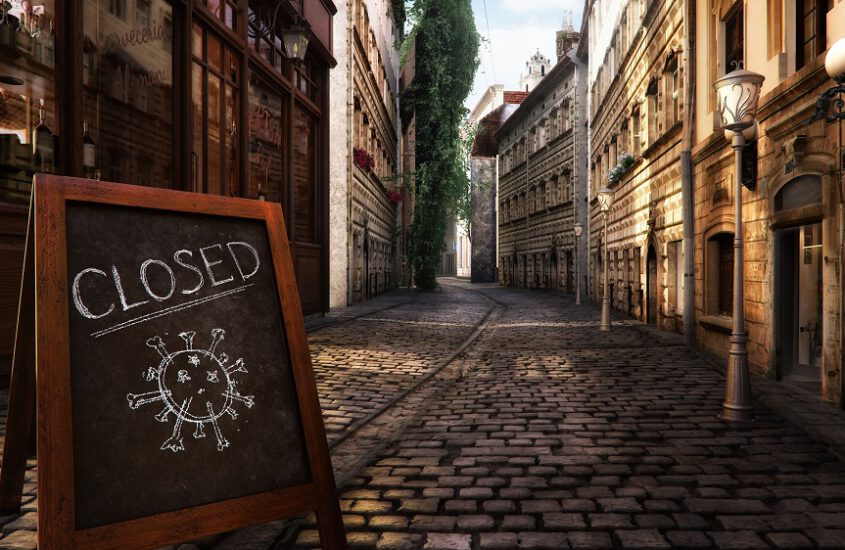 On 14 March 2020, the alarm status was decreed in Spain to combat the COVID-19 pandemic. This meant severe restrictions affecting all mobility and complete suspension of tourism at the international level. March 14, 2021 marks a year of what looked like a fictional film. After 12 months the situation seems to be improving, but the question of whether tourism will return this year remains unanswered.
After a year to forget at the tourist level, another disastrous summer season would have a very negative impact in structural terms. A low-rate summer will worsen the productive fabric, increase unemployment levels very significantly, and further trigger public administration debt. What happens this year in terms of tourism is also expected to be decisive in economic terms.
Some measures that can help restore tourism:
The creation of a European "health passport" that boosts mobility
Communication campaigns to encourage the promotion of safe destinations
Boosting health corridors between countries with the same level of vaccination
It is important to remember that the tourism sector has already lost the Easter season, which after all are a few days, and prefers to bet on the summer months. It is time to think about the future, establish a common action plan and ensure mobility at European level.