Biometric Authentication and Post-Covid Tourism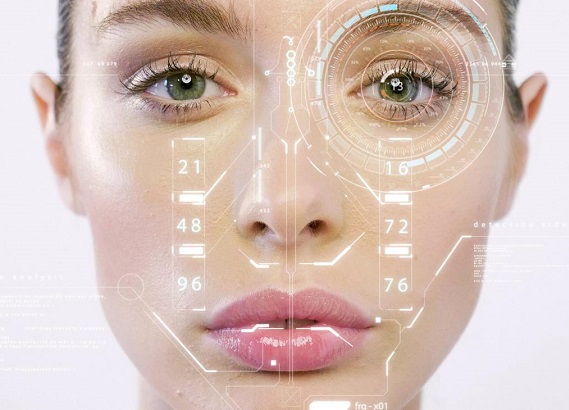 Covid is accelerating the adoption of advanced digital technologies. The facial authentication technology, until now has been used in the boarding control passport area of some airports. However, it could now be used from the moment of accessing the terminal until the gate. The biometric authentication started being tested, for the first time, at the Adolfo-Suárez Madrid Barajas airport, in the year 2019, but it is in the post-Covid when it will be more important than ever.
It was in the 2019, that AENA, in collaboration with Air Europa and the Menorca airport, they launched their first "pilot project". For 12 months, all passengers that were interested in participating could be part of the project. The face became the passport and his ticket for boarding. Therefore, it was not necessary to show again the documents until arriving to the final destination.
In the meantime the pilot project was going on, the participants, had to register in any of the registration points provided so, they could be noted the DNI or passport data, facial scan and therefore, proceed to verification. Once this preliminary process has been carried out, even though the passenger was passing by the same luggage control like the rest of the travellers he was getting a competitive advantage over them: he was saving time.
The pilot project, guaranteed to their participants all biometric data would be deleted within 12 months of the date and, the ones that voluntarily expressed their consent to store them could have their biometric data there for future trials.

Many airlines, they don't hide their interest on Biometrics and there are different companies that have expressed the need to introduce this kind of technology as security solution and to make travellers feel safer. The use of technologies that make easier the management to avoid crowds, speed in processes and the possibility to keep social distance, especially with the airport staff (crew and airport shops) it is possible that guarantees us travelling safely again.